buy antibiotic online
buy amoxicillin uk
click
amoxicillin 500 mg capsules
Lancaster's Hidden Treasures: Shenk's Ferry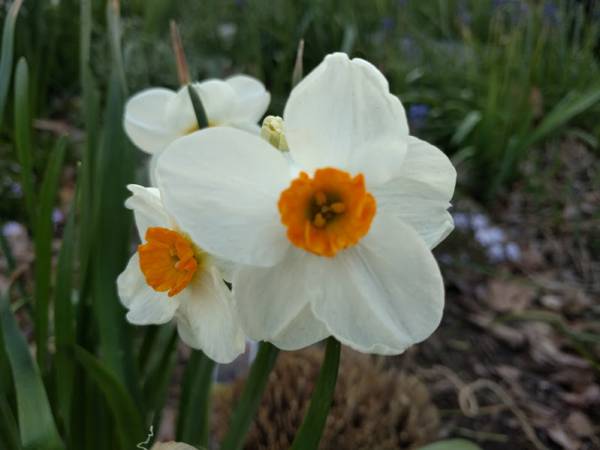 Nestled in a deep crevice of Holtwood that helps maintain its grandeur and pristine nature, Shenk's Ferry Wildflower Preserve is one of Lancaster County's hidden treasures. If you've never been, it really is must see.
Check out some frequently asked questions answered by the locals at VLPA!

When is the best time to go to Shenk's Ferry?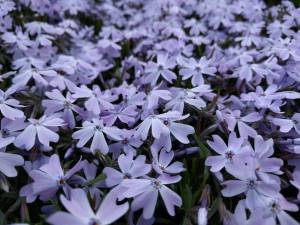 With hundreds of species of wildflowers that bloom throughout the spring and summer, it is impossible to catch the entire array of plants in just one visit, but generally speaking, April and May is the prime time to catch the most flowers in full bloom.

What can I see at Shenk's Ferry?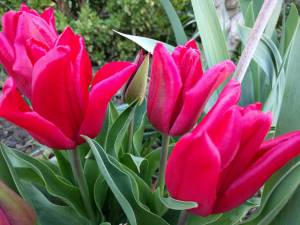 Check out this Shenk's Ferry field guide for a full listing of species sorted by color with a notation on when they bloom.

Who owns and maintains it? What can I do there?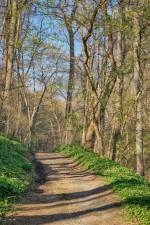 PPL Electric maintains the property, and groups such as the Lancaster County Conservancy sponsor walks from time to time in case you are not an expert on the flowers.
It's a great spot for a picnic, a photo tour, or just a calm afternoon enjoying the serenity of Lancaster County.
Photos of Shenk's Ferry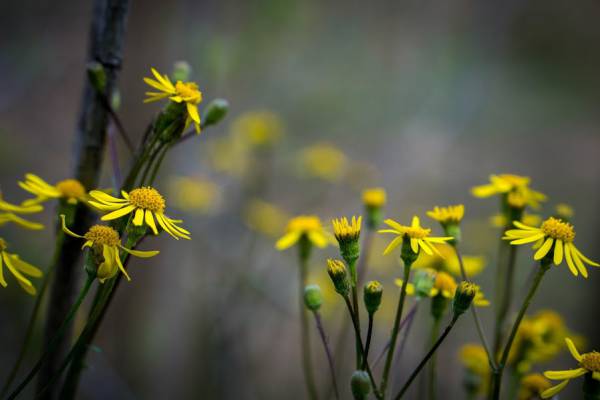 Words don't do it justice, so check out this collection of photos and the video below, taken by the York Dispatch.
A Random Sample of Lancaster Instagram Photographers
Please Like Us On Facebook
Share This Page
naltrexone buy uk
buy naltrexone online usa
tonydyson.co.uk
where to buy low dose naltrexone
Lancaster County Event Calendar
Places to Stay
antidepressant sertraline
buy sertraline online
truonggiang.net
buy sertraline 100mg