Free Desktop Wallpapers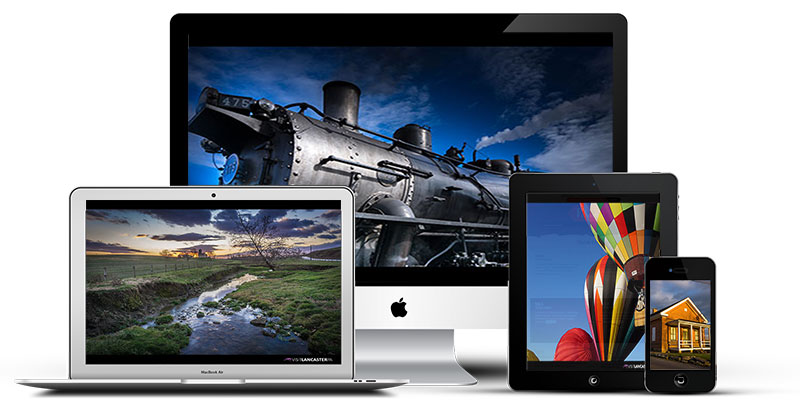 Can't get enough of Lancaster County? You don't really have to leave. Just download a desktop background from our free collection and you'll be transported to the heart of Pennsylvania Dutch Country every time you fire up your computer or phone.
Simply pick your favorite picture below and select the screen resolution that fits your monitor. Once the image appears, right click to save it to your computer and use as your wallpaper. Enjoy!
Please Like Us On Facebook
Share This Page
naltrexone buy uk
buy naltrexone online usa
tonydyson.co.uk
where to buy low dose naltrexone
Lancaster County Event Calendar
Places to Stay
antidepressant sertraline
buy sertraline online
truonggiang.net
buy sertraline 100mg