buy antibiotic online
buy amoxicillin uk
click
amoxicillin 500 mg capsules
Welcome to Lancaster!
Things To Do and Places To Eat Near Willow Valley

We're home to world-renowned scenery, cuisine, and family fun. During your downtime, explore the sights around you and find some exciting ways to spend your days. We've compiled a list of great places for you to visit while you're here. Don't forget to bring your camera!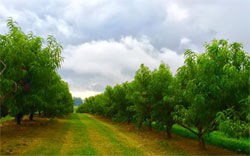 Cherry Hill Orchards
An authentic Lancaster County orchard, at Cherry Hill you can pick your own pumpkins and other fruit depending on the season. Experience the great agriculture of the area with some of the best produce in Lancaster County.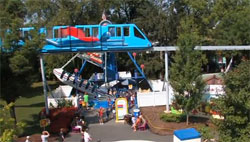 Dutch Wonderland
"A kingdom for kids", Dutch Wonderland is consistently rated among the best kid-friendly amusement parks in the region. That is not to say, however, that "kids at heart" won't have fun there too – it truly is fun for the whole family!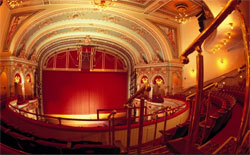 Fulton Opera House
No, opera is not performed there regularly, but with an easy drive into the city, you can experience Broadway-quality musicals for less than half of the cost. Tickets are often available even the night of the show! The shows here truly do outpace any other theater even remotely close to Lancaster by a large margin.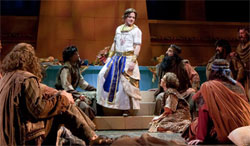 Sight & Sound Theatres
For a different kind of theatrical experience, check out Sight and Sound, which brings "the Bible to life" by performing biblically loyal shows in a magical atmosphere.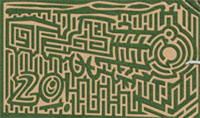 Cherry Crest Adventure Farm
"Agri-tainment" … there's a word with which you are probably not familiar. But after you leave Cherry Crest, you will have experienced it for yourself. With the "a-MAIZE-ing" corn maze, great barnyard activities for kids, and a wholesome atmosphere, Cherry Crest is among the most fun things to do with kids in Lancaster.
A Random Sample of Lancaster Instagram Photographers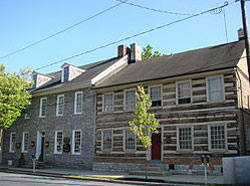 Lititz
Yup, the whole town – it was ranked the "coolest small town in America" just a few years ago, and for good reason. All kinds of cool shops, the Wilbur Chocolate Factory (yes they do tours!), and trendy restaurants and gourmet food stores (our favorite is Zest!). Check it out – it's a must do!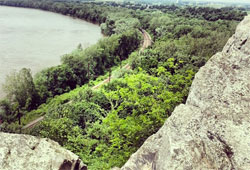 Pinnacle Overlook
Whether your interest lies in hiking, photography, breathtaking views, or all of the above, the Pinnacle Overlook is simply a must see while you are in Lancaster. Shout-out to the Lancaster County Conservancy for their outstanding work maintaining lots of great nature preserves in Lancaster County. See their website for more great hiking options!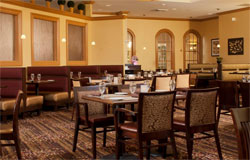 Cafe 24 Hundred
Yes, it's located right in your hotel, so it's not exactly the most adventurous choice, but the food is solid, and the atmosphere is relaxed, just what you are looking for when you are getting into town.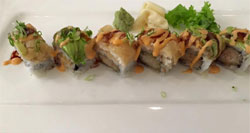 Wasabi Japanese Restaurant
My guess is that you wouldn't expect to find an outstanding Japanese restaurant tucked in an older strip mall in Lancaster County … well, you would be wrong! Wasabi has a great atmosphere and great food … and it is like three minutes from your hotel!
Note: The link to the website below is for a menu, as the restaurant does not operate an official website.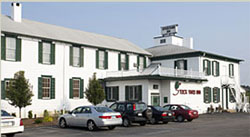 Stockyard Inn
If you're looking for dining that is a little more upscale, check out the Stockyard Inn, which is a straight shot down 272 through the city. Great steaks, great seafood, and an elegant feel define this Lancaster County institution.
For more great things to do in Lancaster County, check out our blog, Imagine Lancaster.
Please Like Us On Facebook
Share This Page
naltrexone buy uk
buy naltrexone online usa
tonydyson.co.uk
where to buy low dose naltrexone
Lancaster County Event Calendar
Places to Stay
antidepressant sertraline
buy sertraline online
truonggiang.net
buy sertraline 100mg