Things To Do in Lancaster County

Regardless of your interests, Lancaster County offers a range of activities. Watch a minor league baseball game with the Lancaster Barnstormers, visit a fun and kid-friendly amusement park like Dutch Wonderland, experience unique Amish attractions such as working farms and museums, or even take a buggy ride!
There are more things to do in Lancaster County than you can imagine.

Please Like Us On Facebook

Our must do list of things not to miss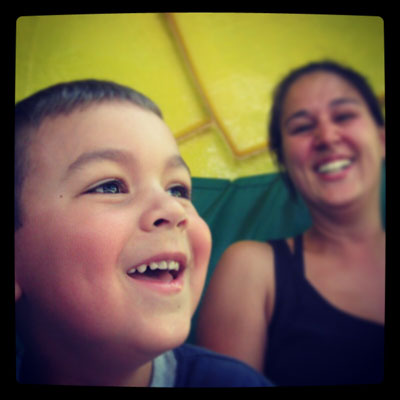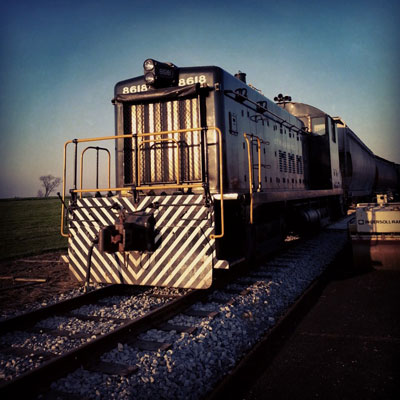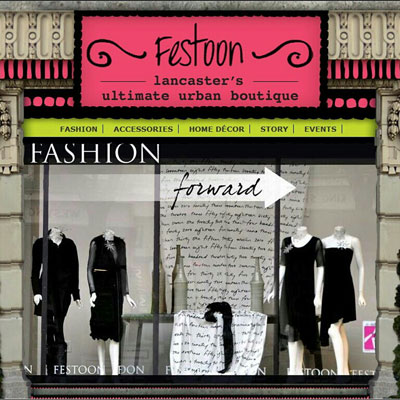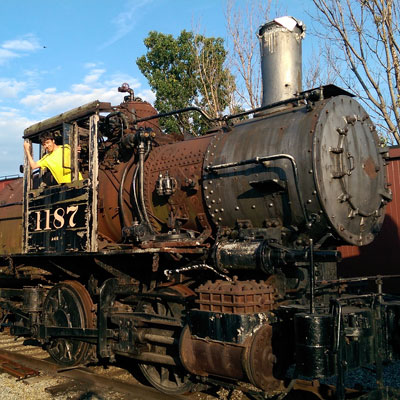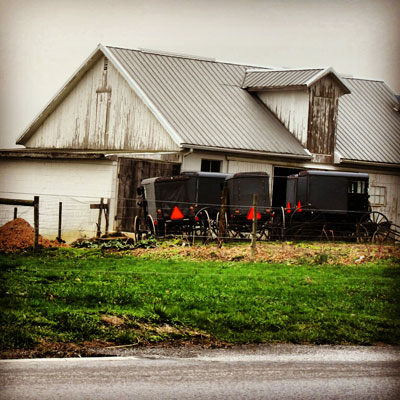 Share This Page
naltrexone buy uk
buy naltrexone online usa
tonydyson.co.uk
where to buy low dose naltrexone
Lancaster County Event Calendar
Places to Stay
antidepressant sertraline
buy sertraline online
truonggiang.net
buy sertraline 100mg