buy antibiotic online
buy amoxicillin uk
click
amoxicillin 500 mg capsules
Welcome to Lancaster!
Things To Do and Places To Eat Near The Host

We're home to world-renowned scenery, cuisine, and family fun. During your downtime, explore the sights around you and find some exciting ways to spend your days. We've compiled a list of great places for you to visit while you're here. Don't forget to bring your camera!
The Outlets at Rockvale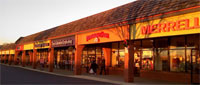 Calculate this sales tax: ZERO. That's right, all clothing is tax-free in Pennsylvania, so check out cool stores right down the road from the Host. Top from a local: Check out Uncle Leroy's ice cream- DELICIOUS!
The Outlets at Tanger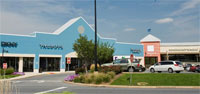 Just down the road the other direction from the Host is the second half of the outlet bonanza that is Route 30, Tanger! With all kinds of great stores, you are sure to find something you'll enjoy.
Bird-in-Hand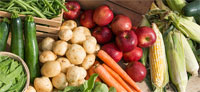 The entire village is a neat place to check out on your visit - you can peruse shops, bakeries, even take a hot air balloon ride if the weather is nice. The tranquil countryside is put on display right before your eyes!
Sight & Sound Theaters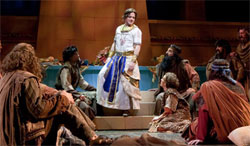 "The Bible comes to life" with the stunning theatrical productions at Sight & Sound, a theater that is world-renowned for its artistic quality, biblical loyalty, and family atmosphere.
Cherry Crest Adventure Farm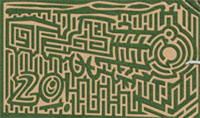 One of the unique attractions in Lancaster, the "a-MAIZE-ing" corn maze is sure to please adults and children alike. Put your navigational skills to the test in this special anniversary-edition maze.
Village Greens Miniature Golf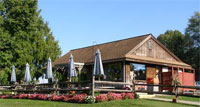 If you like figuring out angles, this is the place for you. Consistently rated among the best miniature golf courses in America, Village Greens is sure to please the casual and competitive mini-golf alike. Note: Make sure you travel through Strasburg to get there, as a bridge is out from the other side.
A Random Sample of Lancaster Instagram Photographers
Strasburg Rail Road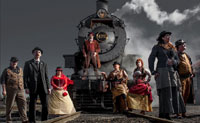 A good d=rt problem here (hint: the rate is not very fast, and you will be taken back in time to travel a short distance through the scenic countryside of Lancaster County)! You don't want to miss the area's signature attraction.
Festoon Boutique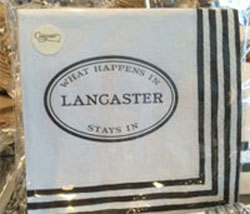 A trendy urban boutique with great styles and even greater prices, Festoon is one of the hidden gems of Lancaster. Be sure to check out all that they have to offer... It's a great starting point if you venture into the city!
A Few Favorite Restaurants
Katie's Kitchen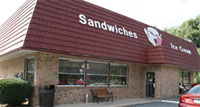 Experience authentic Amish cuisine in a relaxed, family-style atmosphere!
The Fireside Tavern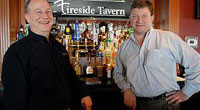 Big city-quality cuisine in a small-town setting, the Fireside has the best of both worlds.
Strasburg Creamery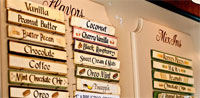 The creamery has the best ice cream in Lancaster County. Enough said.
For more great things to do in Lancaster County, check out our blog, Imagine Lancaster.
Please Like Us On Facebook
Share This Page
naltrexone buy uk
buy naltrexone online usa
tonydyson.co.uk
where to buy low dose naltrexone
Lancaster County Event Calendar
Places to Stay
antidepressant sertraline
buy sertraline online
truonggiang.net
buy sertraline 100mg