buy antibiotic online
buy amoxicillin uk
click
amoxicillin 500 mg capsules
Photography in Lancaster:
The only guide you need
Almost nowhere has the oasis of photographic opportunity that Lancaster County offers -- from the idyllic countryside to the artsy metro with a sprinkling of charming small towns in between, a breadth of shots and backgrounds are available. Here's your season-by-season by guide sorted by the weather.
The Amish and Mennonite Culture
note on taking photos of the amish
Amish are people too. There are not open invitations to walk through their fields. Also be careful parking on the road, and DO NOT DRIVE SLOW.
SPRING: The Awakening of the Farms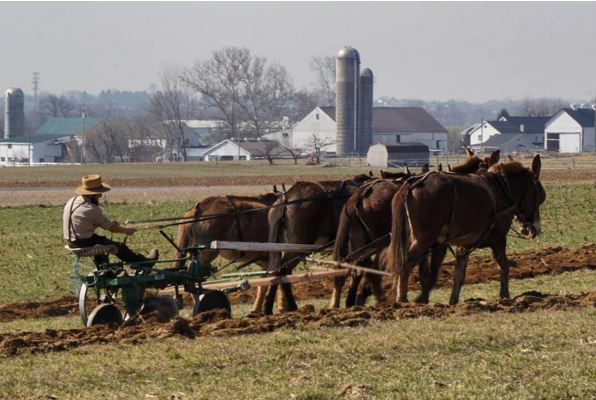 Without a doubt, the farms of Lancaster County will provide a truly unique shot, especially those that still use a lot of manual equipment such as the Amish.
Trains
Excellent opportunities to photograph trains at the Strasburg Rail Road and the Railroad Museum of PA. The Red Caboose is also chock full of color and a good spot to take photos of the train passing by.
Hot Air Balloons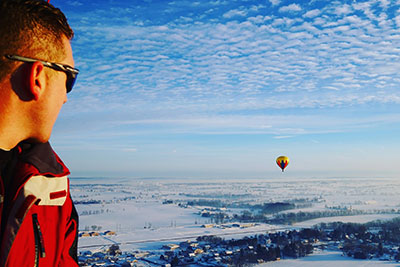 Great for any season!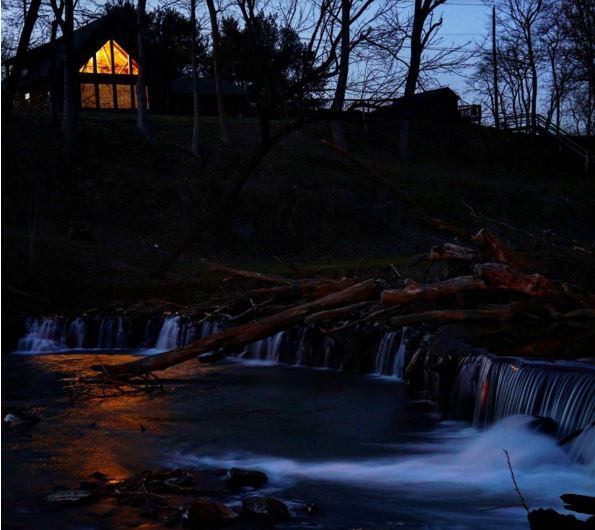 The spring can also be a great time to check out some of the natural areas in the county including parks, dams, and streams. Lancaster County is richly blessed with many great natural areas to hike, many maintained by the Lancaster County Conservancy. Hikes offer scenic views that those who don't invest the effort won't get a chance to capture -- find a great spot to hike in Lancaster. Also, the spring can be a good time to find an eagle soaring at the Conowingo Dam.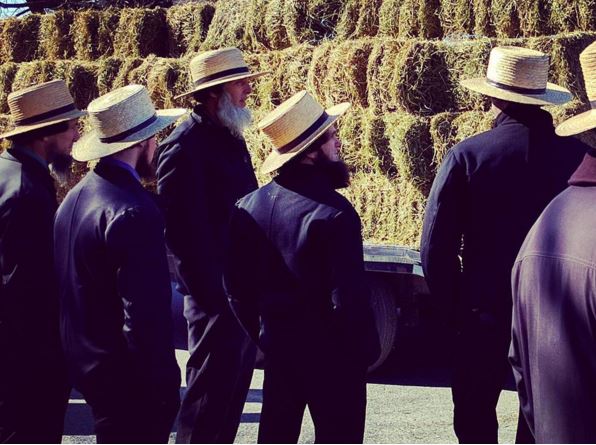 SUMMER: Mud sale season continues
One of the year round opportunities to take photos in Lancaster County is at fire company mud sales, which start in February and continue through the fall. There is a particular concentration of them early in the summer, so be sure to check them out.
In the summer, you need to be particularly conscious of the sun, which is a good time to talk about the Photographer's Ephemeris. This is an awesome tool that can help you plan natural light anywhere in the world. It's super helpful.
History
In terms of historical photography, Lancaster served as capital of America for one day and has much history from the Revolutionary period including the Rockford Plantation, which has historical programming throughout the warmer months of the year that provides great opportunity for some shots. Also, President James Buchanan (who immediately preceded Lincoln) is a Lancaster resident and his home Wheatland is picturesque.
The Hans Herr House also has a world of historical photographic opportunity.
The Landis Valley Farm Museum has great opportunity as well. Don't forget one of America's earliest religious communities, the Ephrata Cloister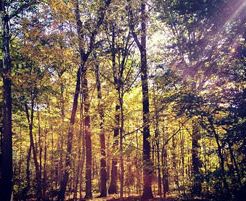 AUTUMN: Leave it to the leaves!
Our friends at the Strasburg Creamery did an amazing blog post last fall about leaves in Lancaster that is well worth the read. We highly recommend perusing parks and trails throughout the county to view fall foliage.
A day trip to Philadelphia's Eastern State Penitentiary for their haunted house program or to take shots during the day would also be a great opportunity -- sun angles abound.
WINTER: Let it snow!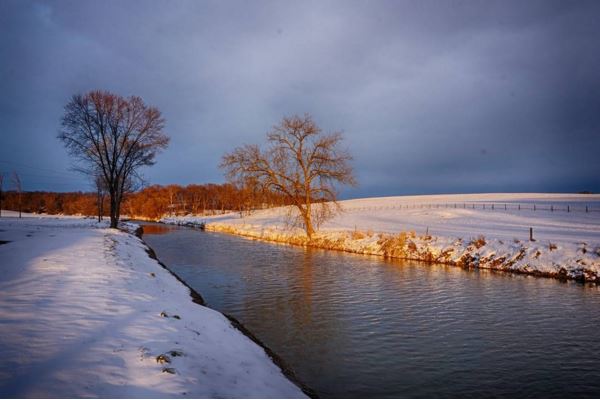 Of course, pictures of snow are intrinsically awesome, but in Lancaster County, you have the chance to watch snow melt in the bucolic countryside near all kinds of streams, which certainly offers photographic artists a different perspective.
Also try to get children sledding in Buchanon Park.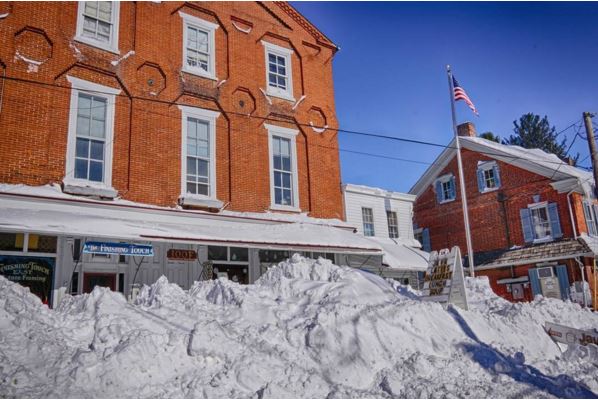 The #Blizzard2016 was truly remarkable, but small town snow cleanup can make for a great shot during any winter.
Historic Towns
Strasburg, Lancaster City, Ephrata, Lititz
Small Farm & Country Towns
Intercourse, Bird-in-Hand,
PHOTOGRAPHY IN LANCASTER
The bottom line is that Lancaster County has the shots that nowhere else does, and so much of the potential is untapped, waiting for someone like you to go find it and bring it to light. Be sure to share your best shots with VLPA on Instagram @visitlancasterpa, and to join the growing community of Lancaster County Instagrammers. We'll see you in the field!
A Random Sample of Lancaster Instagram Photographers
Please Like Us On Facebook
Share This Page
naltrexone buy uk
buy naltrexone online usa
tonydyson.co.uk
where to buy low dose naltrexone
Lancaster County Photography & Social Media
Tags to follow
#lancasterpa #lancastercounty #lancasterexplorer #localslovelancaster #gotolancaster #onlyinlancaster #discoverlancaster #golancaster #farm #amishcountry #lancastergram #alwayslancaster #imaginelancaster #lancastertopshots #pennlive #uncoveringpa #ephratagram #strasburgram
Lancaster County Event Calendar
Places to Stay
antidepressant sertraline
buy sertraline online
truonggiang.net
buy sertraline 100mg