buy antibiotic online
buy amoxicillin uk
click
amoxicillin 500 mg capsules
The 12 Months of Lancaster
Calling all photographers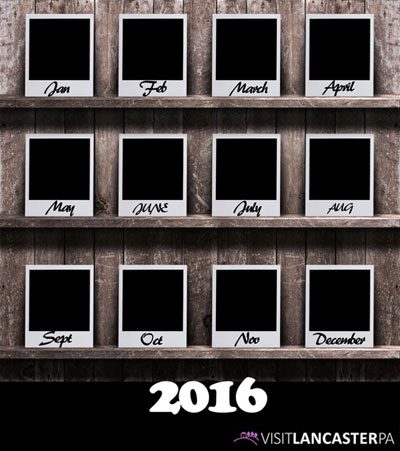 Visit Lancaster PA is calling all photographers! Starting today, we are asking that you compile photos of Lancaster, PA from each month during 2016 and then send your favorite shots from each of those months! All entries will receive recognition via social media and the Visit Lancaster PA webpage. This call ends January 13, 2017. Good Luck!
Some details
We will use the photos on our website and social media across 2017.
You retain ownership of images
Watermarks are ok
All photos will be credited to the photographer
Rectangle or Square photos will work
Urban or Rural
Upload You images Sized to 1000 pixels wide.
A Random Sample of Lancaster Instagram Photographers
Please Like Us On Facebook
Share This Page
naltrexone buy uk
buy naltrexone online usa
tonydyson.co.uk
where to buy low dose naltrexone
Lancaster County Event Calendar
Places to Stay
antidepressant sertraline
buy sertraline online
truonggiang.net
buy sertraline 100mg