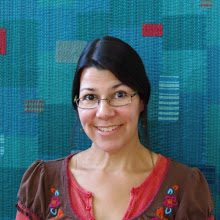 Victoria Gertenbach
Textile Artist
I am drawn to line, shape, color and texture and enjoy exploring these elements through patchwork, quilting, embroidery, paper making and weaving.
It is my sincere hope that when others own, hold, and view my work, that they feel something... a bit of comfort, a spark of joy, a happy connection of some sort... to their own creativity... to knowing that they are not alone. A reminder that they themselves are a unique patch, an important stitch, and an unbreakable thread in this cloth called life.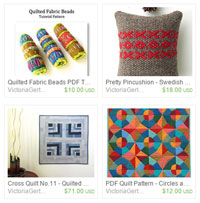 Please know that originality and excellent craftsmanship are always of the utmost importance to me.
My work is handmade solely by myself, and I truly care about what I make and that it is well made.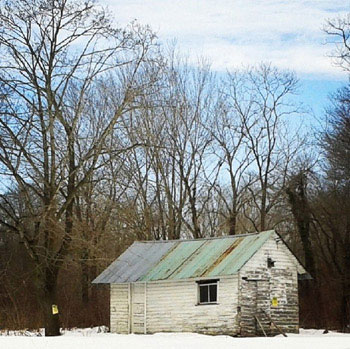 February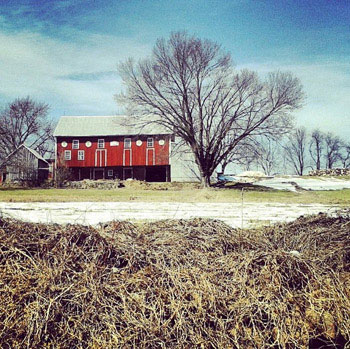 March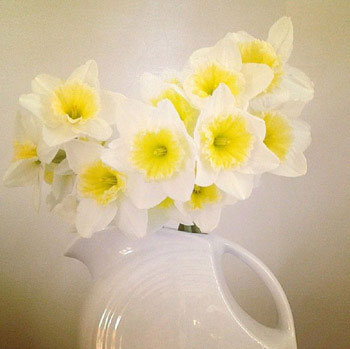 April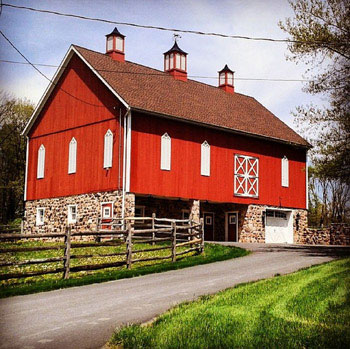 May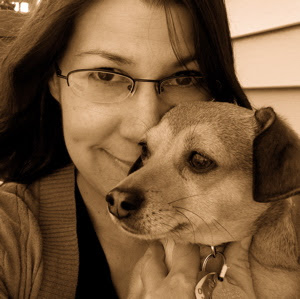 Much of my inspiration comes from where I live in rural Lancaster County, Pennsylvania. I am continuously inspired, on a very deep level, by the grace of the aged lines and odd shapes found in the very old, worn and weathered barns and farm structures that abundantly dot the surrounding countryside, (they are truly wonderful) as well as the ever changing beauty of the farmland itself... the colors that change seasonally, the rows in a plowed field, the rolling patchwork effect of the land...
Along with these lovely everyday inspirations, I am also inspired by the beauty of old utilitarian quilts, Japanese boro, the long, colorful, hand-stitched rows found in Indian kantha patchwork, and pojagi, (which is a type of korean patchwork) as well as mid-century, modern, retro and whimsical!
"Just a place to record and post my personal photos that I have taken of the surrounding area which I live in, and the things that intrigue and inspire me."
A Random Sample of Lancaster Instagram Photographers
Please Like Us On Facebook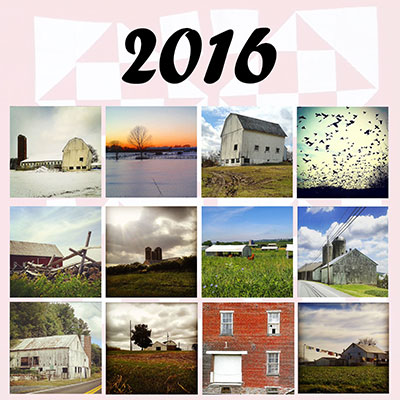 Visit Lancaster PA's 2016 Calendar
By Victoria Gertenbach
Share This Page
naltrexone buy uk
buy naltrexone online usa
tonydyson.co.uk
where to buy low dose naltrexone
Share This Page
naltrexone buy uk
buy naltrexone online usa
tonydyson.co.uk
where to buy low dose naltrexone
Lancaster County Event Calendar
Places to Stay
antidepressant sertraline
buy sertraline online
truonggiang.net
buy sertraline 100mg