buy antibiotic online
buy amoxicillin uk
click
amoxicillin 500 mg capsules
An Interview with Jodie Cruse
We had a chat with Jodie Cruse, a tooth-sculpting dental assistant who also happens to be an aspiring photographer. Jodie prefers impromptu photo ops, but is also interested in venturing more into portrait photography. Read on to learn more about her!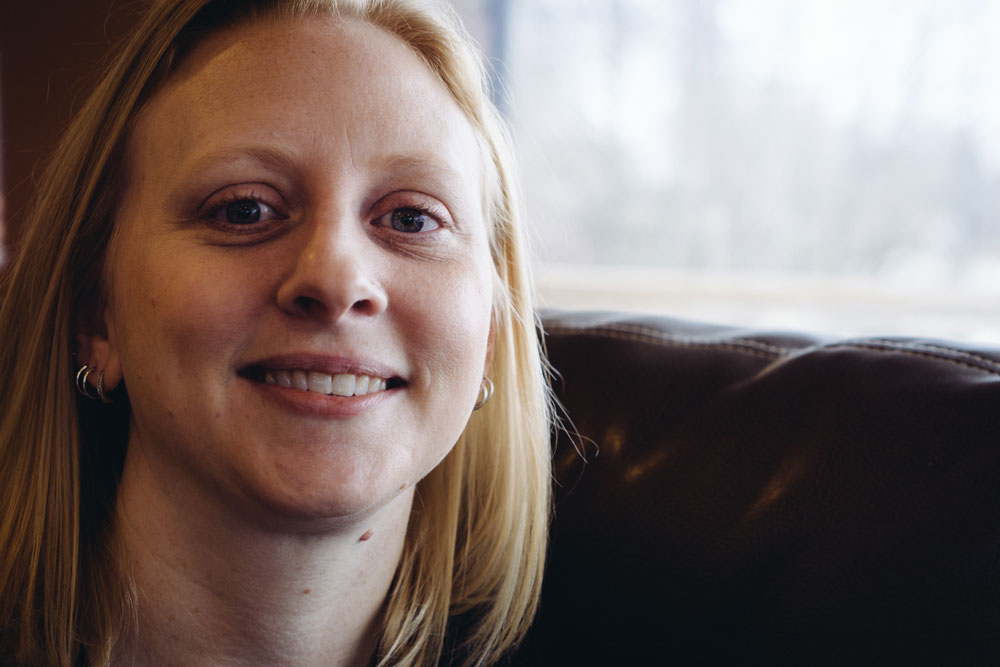 Here we are at The Daily Grind in Quarryville. Are you from Quarryville?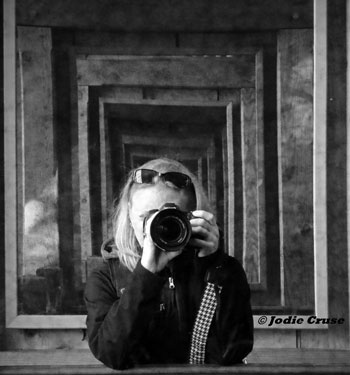 I'm originally from Oxford, so I'm just on the other side of the Lancaster county line. My husband and I got married in 2005, and we moved out here in 2006.
Would you say flowers are your favorite subject? I see you shoot a lot of street photography too.
I'm really all over the place with my photography. That's how I am with a lot of my other interests, like TV shows. I'll watch from one extreme to the other. I'm very much the same in my photography. I enjoy shooting macro. When I did the 52 week project last year, one of my favorite things to do were the self-portraits. I was trying to find some unique ways to take self-portraits.
Do you enjoy taking portraits of other people as much?
I do, but I wish I was into it a little more. I'm hoping that this year, I'll do more portraits. The portraits I've done are mostly of family and friends, because it's comfortable to shoot them. I'm hoping to break out of my comfort zone a little bit this year.
We were talking earlier about being introverts...what pulls you out of your comfort zone when taking portraits of other people?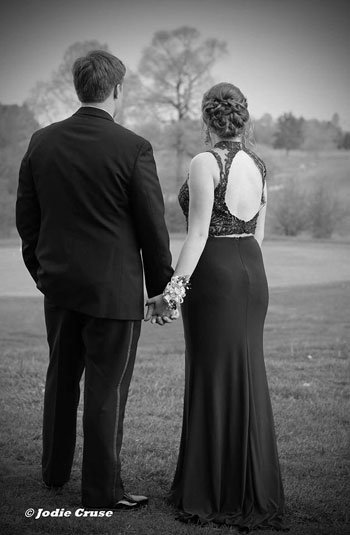 It's pretty much just working with people I don't know. I'm not very good at directing the scene. My husband's come along with me on a lot of the portrait shoots I've done, either him, my mom, or my sister. Most of the portraits I've done are of my niece. I did her senior pictures, as well as some prom pictures...stuff like that. She's a natural in front of the camera, so I think working with someone who isn't would be out of my comfort zone.
When you have your husband with you, does he help to coach them?
Yes. He gives suggestions on how to pose. He's good at looking at the whole scene, whereas I'm more focused on what I'm seeing through the lens.
Have you been on many photowalks?
I did the one in Lititz a few years ago. I always sign up for them, and then forget about them! Tyler Deiter organized one in Quarryville, but I was very distracted with things at home. I'm in the process of organizing, and moving stuff around. I'd like to do more of them, and meet more photographers from the area.
What did you enjoy about the Lititz photowalk?
I really enjoyed walking around with everyone, and seeing how other people were shooting things. I kind of stayed in the back, and in the shadows, but my husband did come with me. He was shooting on his phone, because he does that. He's very good at it, whereas I'm not!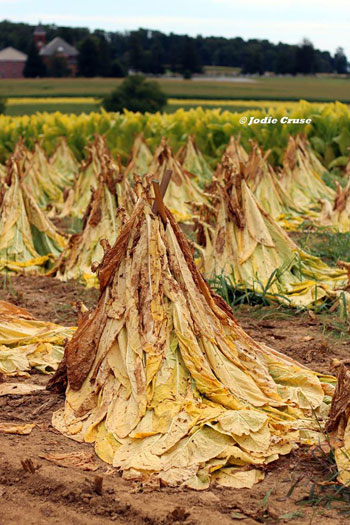 Is he into photography as well?
He had a class in high school, just like I did, so he has a little bit of an eye for that.
Do you do any other art?
Besides dentistry, no. I'm an EFDA which is an Expanded Functions Dental Assistant, so basically my boss will prep the teeth, and I'll fill them. Other than sculpting teeth, and photography, that's the extent of my art!
Does that give you the same reward as photography does?
Yeah, it does. It's stressful at times, because people come in, and they're scared and nervous to be there. I'm talking people off the ledge, so to speak, a lot of the time, so it is stressful, but it's fulfilling as well.
I've been a dental assistant for 16 years, and I grew up in a dental office. My mother worked for an orthodontist, so when she would go in on the weekends, I would go in and play with the chairs, and that sort of thing. It was a natural thing for me to get into.
What's your process from planning the shoot, to taking the photos home and editing them?
I'm kind of all over the place with that. When it comes to finding things to shoot, I just capture whatever catches my eye.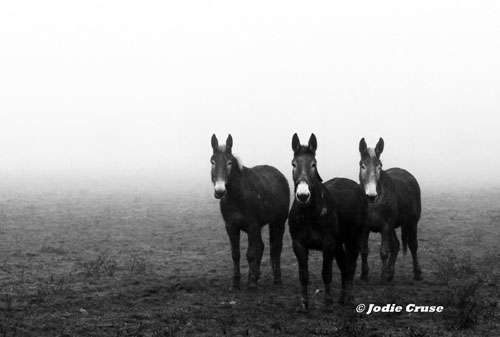 Do you plan out the times and places you shoot ahead of time?
Not really. When I did the 52 week project, I was doing a little research at home first to try to find things that fit into the theme of each week. Some of those things were a little more challenging.
Sometimes, I'll just go out for a drive, see things, and pull over. For instance, the horses in the fog photo...I was heading to the farm that Brian posted on his Facebook page. I got some pictures at the farm, and then when I was walking back to my car, these horses just stopped and stared at me in the fog. I had much preferred that to any of the photos I took on the farm.
You take all of these photos, and then you head home. What do you do from there?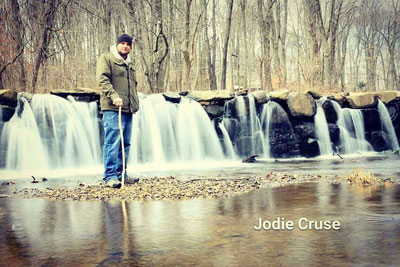 The first thing I do is upload all of the pictures to see what I got. Then, I walk away from them for awhile. I'm my own worst critic, so if I see something that's not quite right, or is not appealing to me, I have to step away from the situation.
Later, I'll come back, and then go through the editing process. I do simple edits through Photoshop. I try not to go overboard with the editing. The most editing I've ever done is the color pop technique with some of the flower photos I've taken. It gets pretty intricate in Photoshop.
Are you shooting in RAW or JPEGs?
JPEGs. I will eventually get to RAW, but I'm not ready yet!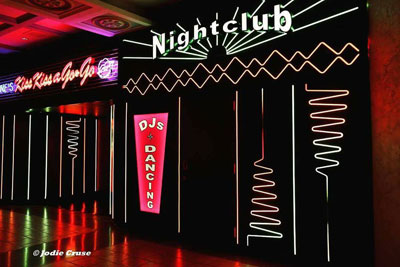 How many photos are you taking during a standard drive?
Maybe around 20 to 30?
After you look through and edit your photos, how do you share them?
I usually share an image to Facebook first, then I'll pull it into Instagram. Now that I've started the photography page on Facebook, I'll share more photos on there, and then kind of let my friends and family know on my private page that they can check out my work there now too!
What was the purpose of starting the photography page? Is there a career coming?
I would like for there to be! It's just a place where I can share the photos. My Facebook page is pretty private, so this is a way for people to find me, and find my pictures to see what I'm capable of.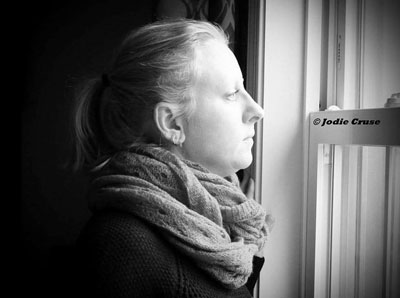 Where would you like to take your photography in the future?
I'd like to do more portraits in the new year, and step out of my comfort zone. I've taken pictures that would be great as prints. I've set up an Etsy page for selling prints, but I haven't pulled the trigger on that yet.
What's holding you back on that?
I'm doing a lot of stuff to my house, so I've been busy repainting, and redecorating. Between working full-time, and doing stuff at home, I just haven't had the time.
But, we're getting there!
Do you plan to upgrade any of your equipment in the future?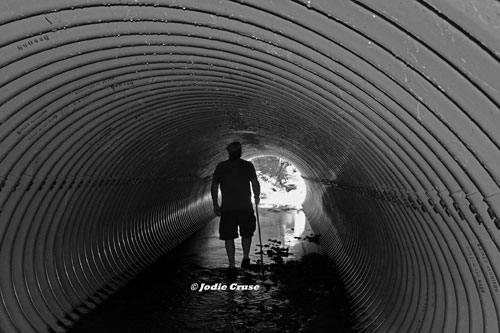 I'm always looking for better gear. A lot of friends and family that I do portraits for will give me Amazon gift cards as a sort of payment for what I did for them, so I'll collect those, and save up to buy a new lens.
I have just recently bought a light ring on Amazon, and I've used that a couple of times. That's pushing me to do more of the portraits, and I'd like to set up a little studio in my house. I'd like to do a little bit of everything again in 2017, but I never know where it's going to take me!
A Random Sample of Lancaster Instagram Photographers
Please Like Us On Facebook
Share This Page
naltrexone buy uk
buy naltrexone online usa
tonydyson.co.uk
where to buy low dose naltrexone
Lancaster County Event Calendar
Places to Stay
antidepressant sertraline
buy sertraline online
truonggiang.net
buy sertraline 100mg