buy antibiotic online
buy amoxicillin uk
click
amoxicillin 500 mg capsules
buy accutane singapore
buy accutane
malaysia
buy prednisolone 25mg tablets
buy
prednisolone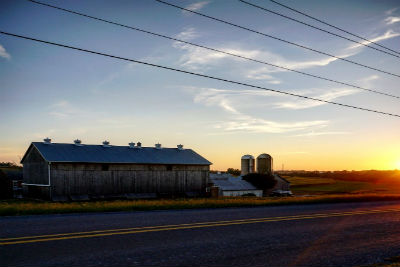 Free Things To Do In Lancaster County
posted on August 28, 2014
buy albuterol inhaler online
buy
albuterol inhaler
There are an infinite amount of fun things to do in Lancaster County, but what if you are not in the mood to spend money, or are traveling on a budget? Not to worry!
There are many free things to do in Lancaster County that are just as much fun, if not more fun, than those things for which you have to pay. Read on for a great compilation of free fun in Lancaster!
Explore trains and more in Strasburg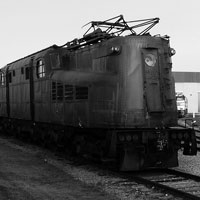 Although you have to pay in order to ride them, visitors are welcome to explore the grounds of the Strasburg Railroad to look at (and ask questions about) the locomotives that permanently reside there. Experienced conductors are often available to elucidate for inquisitive guests.
When you are finished exploring the trains at the Strasburg Railroad, drive into town in Strasburg and spend a few minutes perusing center square – there are a number of interesting shops at which you can look at a variety of unique items for sale.
If you are in the mood for a little athletic activity, continue down the road to the Jaycee Park, at which there are free public tennis courts, baseball fields, sand volleyball courts, and basketball courts.
Play with Potential Pets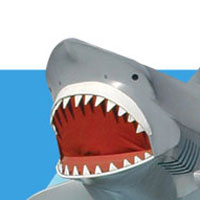 Whether you are looking for a man's best friend, a crawling critter, or an aquatic animal, That Fish Place, That Pet Place is a premier pet store in Lancaster County. Without paying, one can wander around and enjoy the plethora of pets, toys, and supplies available throughout the 88,000 sq. ft. store. Kids will enjoy the free stingray feeding shows and question/answer sessions held on the weekends at Pirate's Cove Touch Tank; an aviary, reptile house, and more provide a free, virtual zoo. For fun with animals in Lancaster County, check out That Pet Place!
That Fish Place - That Pet Place

Shopping, Things-To-Do, Bucket, Free
website |
map it
|
237 Centerville Road

,

Lancaster

,

Pennsylvania

, 17603
That Fish Place-That Pet Place is a family-owned pet supplies business founded in 1973 in the heart of Pennsylvania Dutch Country in Lancaster, PA. Shop with us here or online at ThatPetPlace.com. Our massive 88,000 sq. foot retail store and attraction is believed to be The Largest Pet Store in the World and specializes in discount pet supplies, aquarium supplies, pond supplies and exotic animals.
We offer the region's largest assortment of tropical freshwater and saltwater fish, coral and invertebrates - along with live reptiles, small pets and birds. That Fish Place - That Pet Place also offers onsite pet adoptions through the organization Lancaster C.A.R.E.S, as well as onsite pet grooming from the pros at That Groom Room. Our famous Pirate's Cove Touch Tank lets visitors pet a real string ray!
Go for a hike in Lancaster County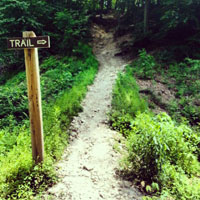 There are many trails in Lancaster County, some of which are conducive to hiking, others to biking, but all of which display the natural beauty of not only Pennsylvania Dutch Country, but also preserved forests and woods in the area.
There is also the option of simply biking around the back roads of Lancaster County, which offers a glimpse into the Amish lifestyle, and the simplicity and beauty of country living.
First Friday in Lancaster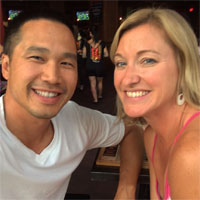 If you happen to be here the first Friday of a month, you will not want to miss the cultural display in downtown Lancaster when art galleries stay open late and restaurants feature live music for a glorious celebration of Lancaster.
The best part is that it is completely free (unless you stop to eat at a restaurant, but they often run first Friday specials), and is a fun thing for adults to do in Lancaster!
Park it in a park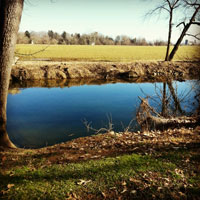 buy abortion pill online
abortion pill
online
We previously alluded to the great parks of Lancaster County, but would be remiss not to mention them in greater detail. Whether administered by the county or private enterprise, parks in Lancaster County give patrons the opportunity to fish, boat, hike, bike, jog, stream study, or just enjoy nature.
For more information on parks near Lancaster, visit our parks page.
One of the great joys of living in Lancaster County is the plethora of food companies who manufacture their product right here in Lancaster.
One such company is Herr's, which offers a free snack factory tour, on which visitors learn the methods the company uses to manufacture their delicious line of snack food. Of course, visitors can also sample warm chips – right off the assembly line … and yes, that too is free. Advance reservations are suggested – visit Herr's website for details.
Also consider Wilbur Chocolate, Julius Sturgis Pretzel Bakery and Hammond's pretzel.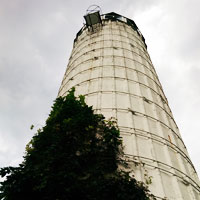 Hidden Gem. Not Free
The Silo at the Red Caboose: $.50
Climb (carefully) up the inside of the silo for a breathtaking view of Lancaster County Farms. It sits near the railroad tracks, so you have a fun view if the train is coming by.
A Random Sample of Lancaster Instagram Photographers
Free fun in Lancaster
Lancaster County has an inordinate amount of fun attractions, but for those who do not want to spend money, there remain a plethora of engaging, exhilarating, and excellent options for fun throughout the county. If you are looking for a fun thing to do in Lancaster County, opportunities abound. Choose one or two or five, and enjoy the day!
Please Like Us On Facebook
Share This Page
naltrexone buy uk
buy naltrexone online usa
tonydyson.co.uk
where to buy low dose naltrexone
Lancaster County Event Calendar
Places to Stay
antidepressant sertraline
buy sertraline online
truonggiang.net
buy sertraline 100mg