Welcome to the VisitLancasterPA Blog!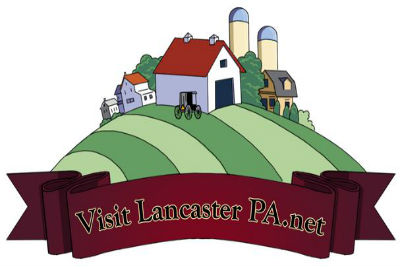 This is the inaugural post of the VisitLancasterPA.net blog titled Imagine Lancaster.
In future posts, we will highlight fun things to do in Lancaster County, community news and events, and Lancaster County culture in an effort to be the most comprehensive Lancaster County resource around. Additionally, each section of listings on our website will have "editors' picks" - completely unbiased selections from our editors about their favorite businesses from each category. We aim to give you, the reader, a better idea of what locals say about Lancaster! Check back often, and follow us on Facebook, Twitter, and Google Plus for any and all updates from Imagine Lancaster.
A Random Sample of Lancaster Instagram Photographers
Please Like Us On Facebook
Lancaster County Event Calendar