buy antibiotic online
buy amoxicillin uk
click
amoxicillin 500 mg capsules
amoxicillin 500mg price
amoxicillin 500mg
tds
Winter Fun in Lancaster PA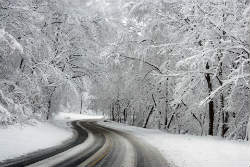 Winter weather in Lancaster County can be unpredictable. At times we're pummeled with snow - sometimes up to a foot or more - but we also have days where the temperature spikes into the 40s and 50s (even the 60s once in a while). Luckily, the bucolic countryside holds attractions that foment fun no matter the weather. Check out a few of VLPA's favorites!
Ride the Rails of Lancaster County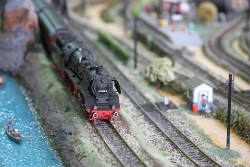 In December, the Strasburg Railroad continues to offer train rides, including its popular
Santa Train
. Children can visit with Santa while enjoying a journey through Lancaster County's scenic countryside aboard an authentic steam train. The railroad, however, is closed in January and February. Nevertheless, there are other locomotive attractions in the county – the
Choo Choo Barn
has select hours throughout the winter, as does the
Railroad Museum of Pennsylvania
. The train capital of America certainly doesn't close just because it's cold out!
National Christmas Center
tamoxifen uk side effects
tamoxifen
10
mg online
"Dedicated to preserving and sharing precious mementoes and memories of Christmases past," the National Christmas Center is an underrated, yet brilliant attraction that celebrates the true meaning of Christmas - paying homage to the birth of Jesus Christ. It offers group tours or individual admission, and above all, a fun and poignant atmosphere. If you ever need to "remember the reason for the season", the National Christmas Center can help recenter your focus almost instantaneously.
Ice Skating in Lancaster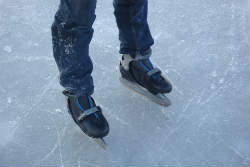 abortion pill
abortion pill
online
A favorite winter activity in Lancaster County is ice skating. Unfortunately, skating is no longer available at the Lancaster Barnstormers' stadium due to field renovations, but there are some other great venues where visitors can lace up their skates and attempt to remain upright, including the
Lancaster Ice Rink
and
Regency Ice Rink
. Skaters can bring their own skates or rent a pair. What a fun way to spend a winter day in Lancaster County!
"Chill out" in a Lancaster County B&B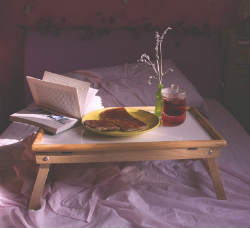 Of course, there is always the option to escape the weather and for that matter, the rest of the world, in a
bed and breakfast in Lancaster County
, where you can enjoy "a delightful homey atmosphere, a charming host or hostess, a scrumptious breakfast, and a relaxing place to stay." Whether you prefer to stay out in the country, close to the city, or somewhere in between, there is undoubtedly a bed and breakfast to meet your needs in Lancaster County.
Lancaster County is a Winter Wonderland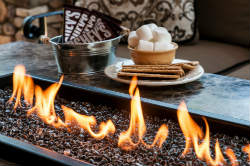 Whether the weather outside is frightful, or you happen to find it quite delightful, Lancaster County is a fabulous place to visit all year round. There's no shortage of fun things to do in winter in Lancaster. Plan to visit and enjoy your favorite winter activities with us!
A Random Sample of Lancaster Instagram Photographers
Please Like Us On Facebook
accutane without insurance reddit
accutane
acne
Share This Page
naltrexone buy uk
buy naltrexone online usa
tonydyson.co.uk
where to buy low dose naltrexone
accutane without food
buy
accutane
pills

Lancaster County Event Calendar
sildenafil online
buy viagra
online
uk
Places to Stay
antidepressant sertraline
buy sertraline online
truonggiang.net
buy sertraline 100mg